15 Years of Dedication in Therminal Paper Industry
Cartalogix since 2015 prioritizes in offering high quality therminal paper to Pakistan. Having several locations around the globe, our passion for excellence is what drives us to this day.Our intentions are simple, establishing a long term relationship with our customers while offering them a unique business experience throughout their journey. (We welcome you to visit us and experience this first hand).
Cartalogoix is a privately owned and operated organization with over 20 years of experience within the paper roll industry. We currently offer a vast range of paper roll products and printing services. "We love paper rolls" – our passion and pride in what we do drive us to deliver exceptional service and value to our worldwide customers.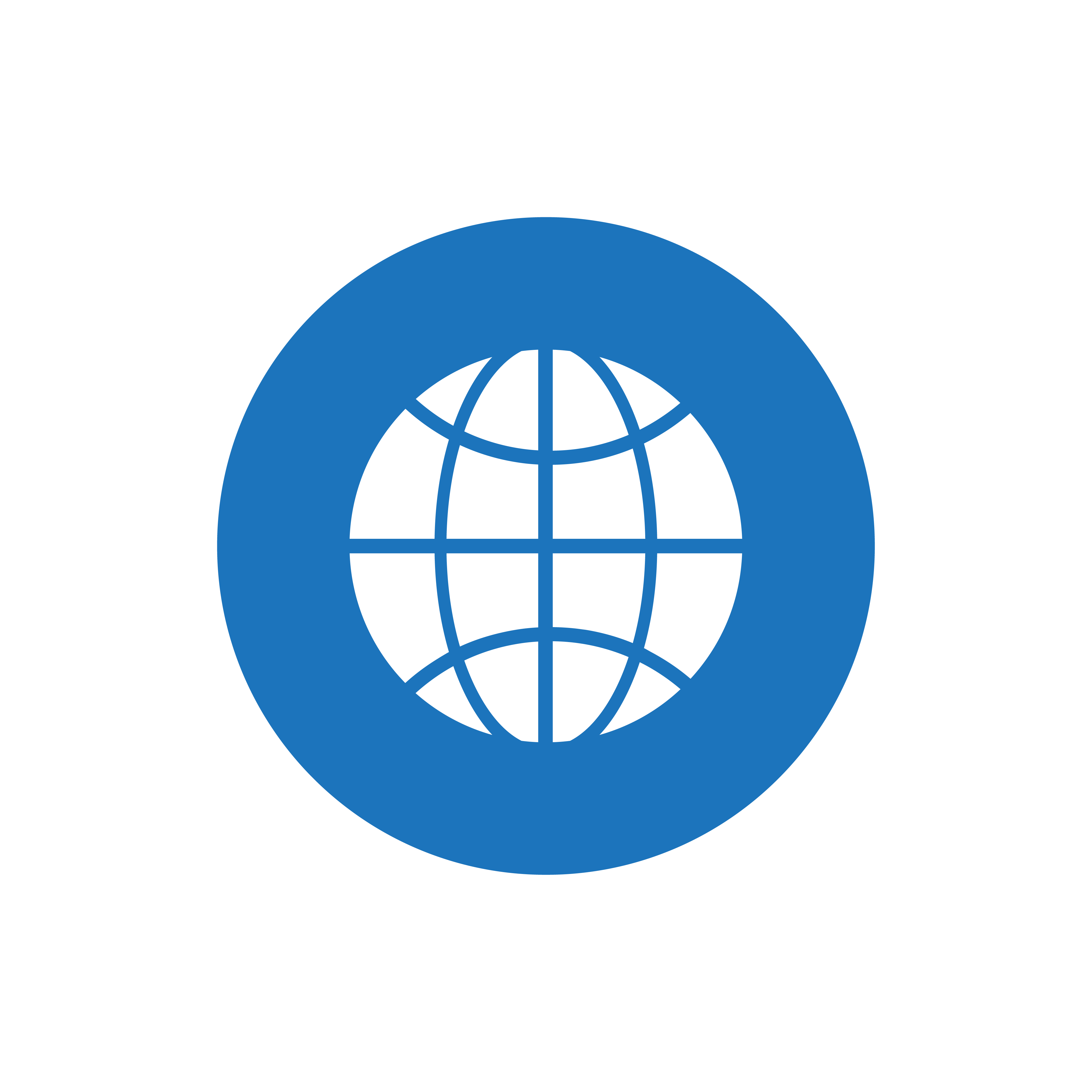 Unbeatable Price
We understand price is an essential aspect of any business. Having the lowest prices for bulk orders of thermal paper & label roll products; the larger your orders the better the discounts on prices.

Custom Printing
From company logos to return policies, we offer a range of options for your custom printing needs for thermal paper & label products. You may use these custom printing products as a powerful tool to boost brand awareness.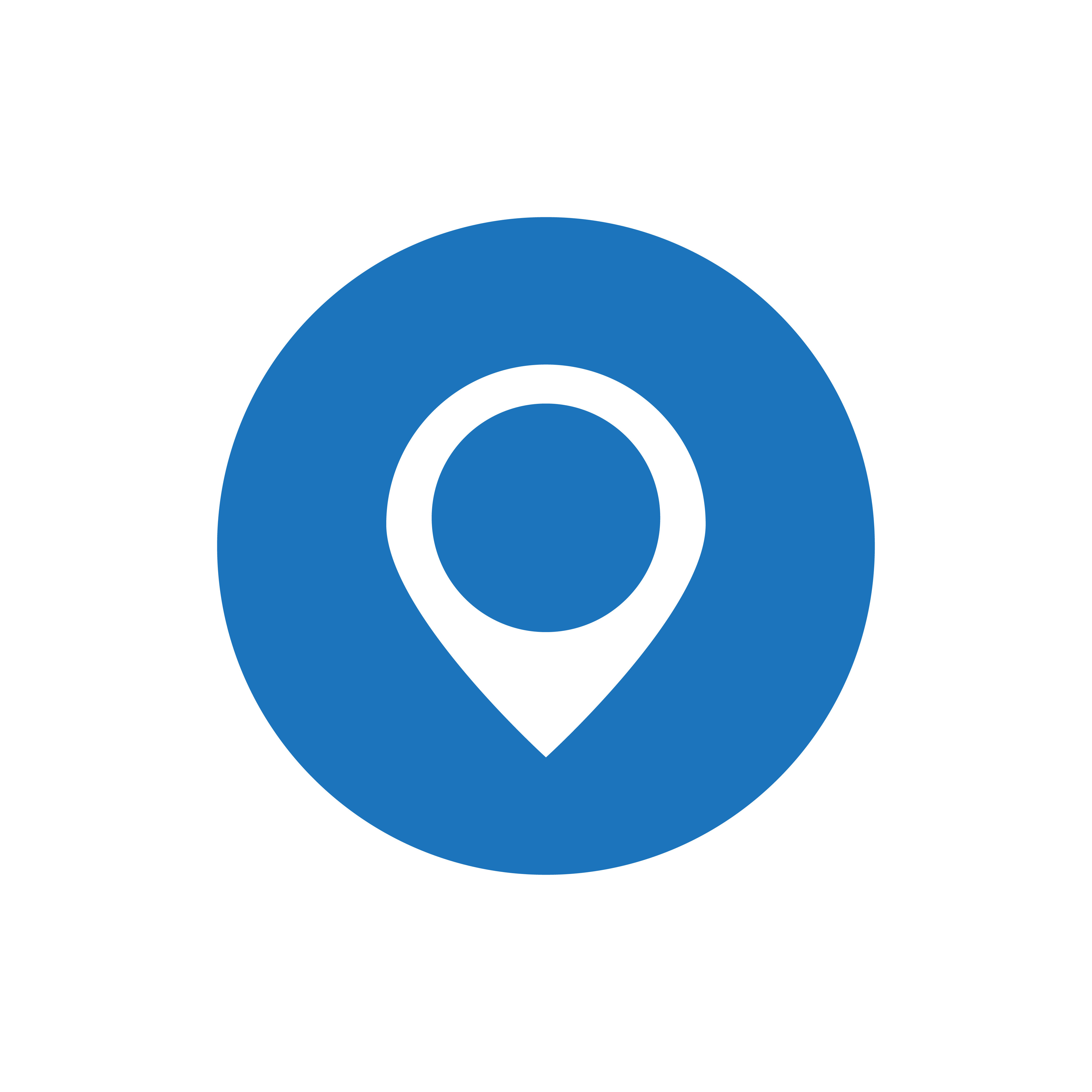 Worldwide Delivery
Our shipping network covers the global market, including Asia, Africa, North America, South America, Europe, the Middle East, etc. We can arrange both air and sea shipping for small or large bulk orders.
Superior Manufacturing Experience and Financial Strength
We have a close and cooperative relationship with major brands of thermal jumbo roll suppliers, including Chenming, Jianghe, Hansol, Guanhao, amongst others. All raw materials are put through a material analysis and then tested by our in-house QC team to ensure the highest quality.
Additionally, our financial strength allows bulk purchasing capabilities that ensure our materials are cost-competitive, achieving customer satisfaction without compromising quality or price.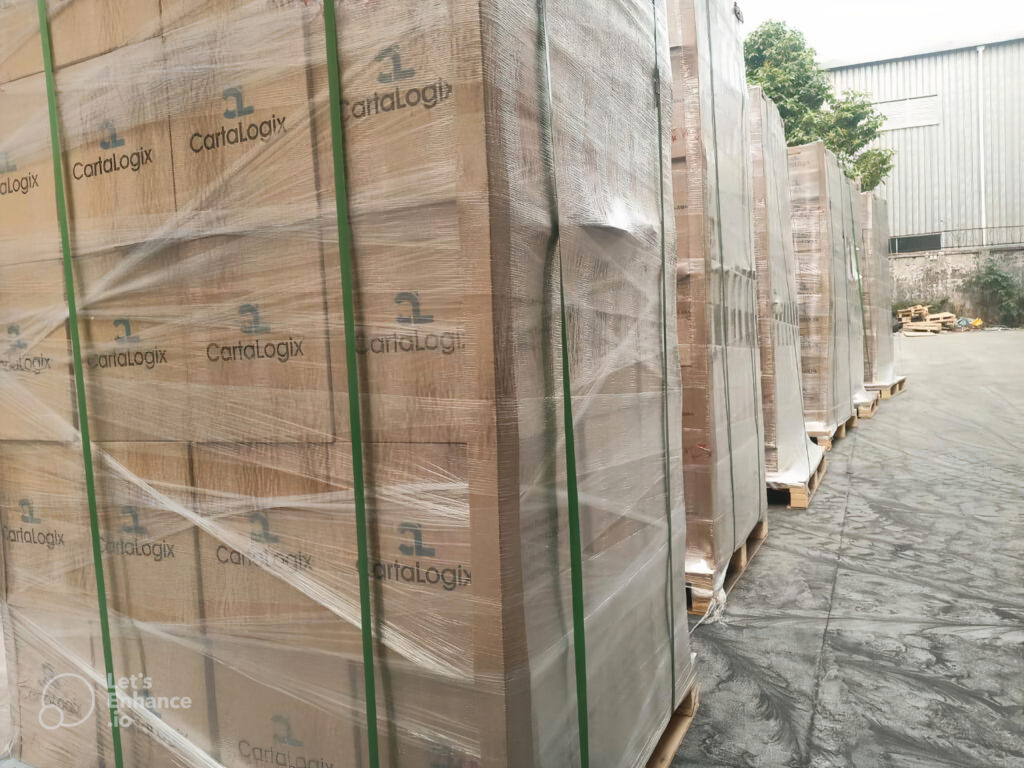 State-of-the-Art Converting & Printing Technology
Advanced coating and converting technologIES guarantee our paper rolls can deliver an excellent printing image.
We are not only known for being the best in paper products, and also for our flexibility in handling unique projects.
We have a vast range of printing capabilities that empowerING us to offer A RANGE OF custom products. We can handle up to 7 colors of flexographic and offset printing work on paper roll and barcode label products, allowing us to fully customize to suit your needs.
Made in China, having Worldwide Shipping capabilities, with a renowned International Reputation.
Now, we can ship in loose pallets as well as a full shipping containers load to any destination in the world. Our vast distribution network covers Africa, the Middle East, Asia, North America, South America, and Europe.
You MAY check our distribution network to see how we provide you with products promptly at great prices. If you are interested in joining, feel free to contact us. We would be glad to talk with you and answer any questions that you might have about our products or services.