Smart People Smart choice
At Cartalogix Our Customer Come First And We Pride Our Services on Making Sure You Find Assistance idea  or Speacail Services. Just Ask And Well Be Happy To Help

ATM / Kiosk paper Roll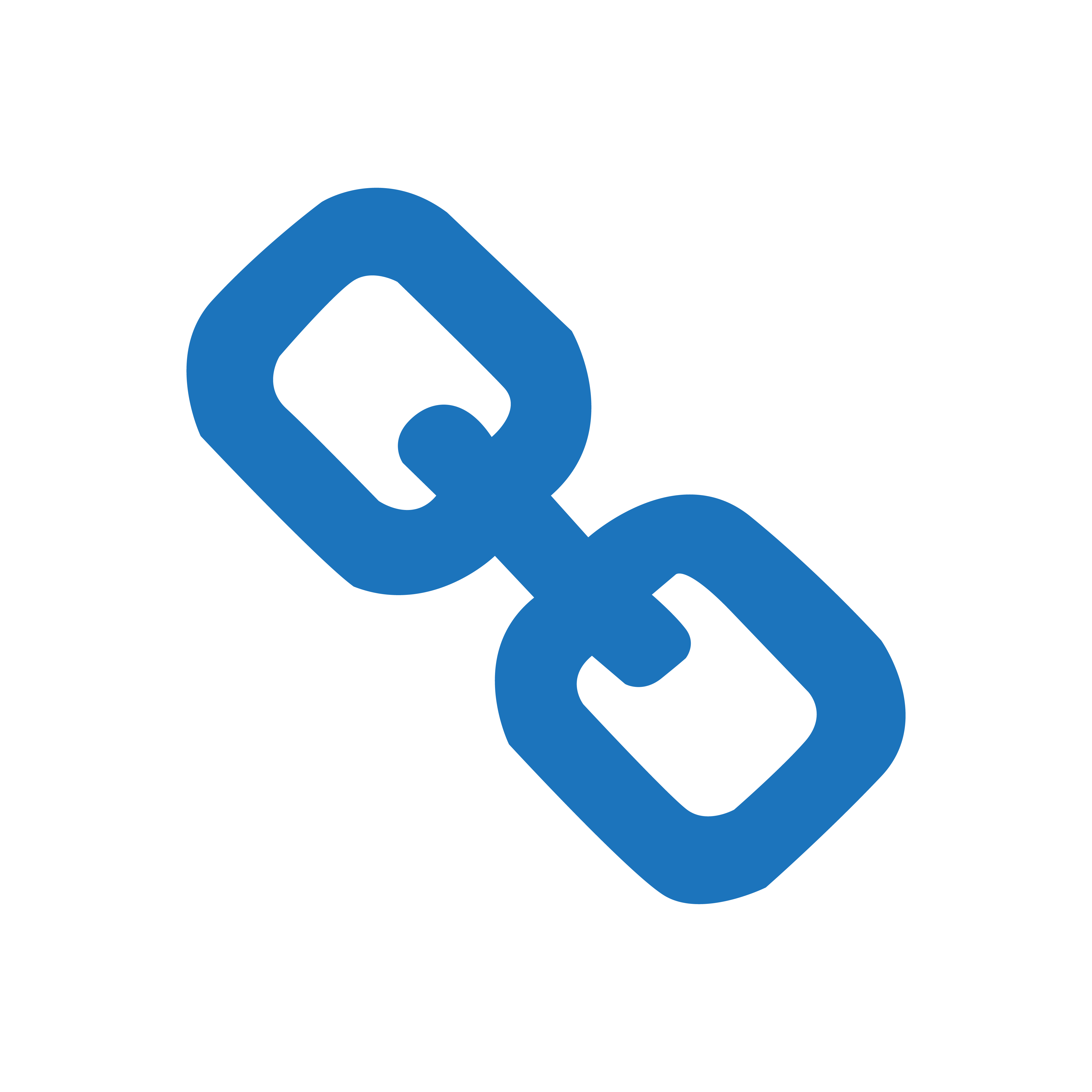 Brand paper Roll

inking Products
Thermal paper Roll
Customer-Specific Paper Roll Product Solutions
Paper Roll Products® offers flexible and affordable customized solutions to meet all of your business's needs. We are also able to provide more than our wide selection of paper roll consumables. Learn about our other supplies including:
Thermal Paper Rolls

Barcode Label Rolls

Custom Printed Paper

2 Ply & 3 Ply Cash Register Rolls

ATM Paper Rolls

Medical Recording Paper
Our full line of high-quality POS paper rolls and other products offers complete solutions to our clients. No matter if you're an end-user looking for thermal transfer ribbons that provide crisp clean images, or a reseller in need of different sizes of receipt paper rolls – We are the go-to distributor you can trust.
Why Order From Thermal Paper Roll Products?
High quality products, OEM-approved papers

Knowledgeable and friendly customer service staff

Nationwide distribution and same day shipping

Extensive inventory with a complete line of consumable products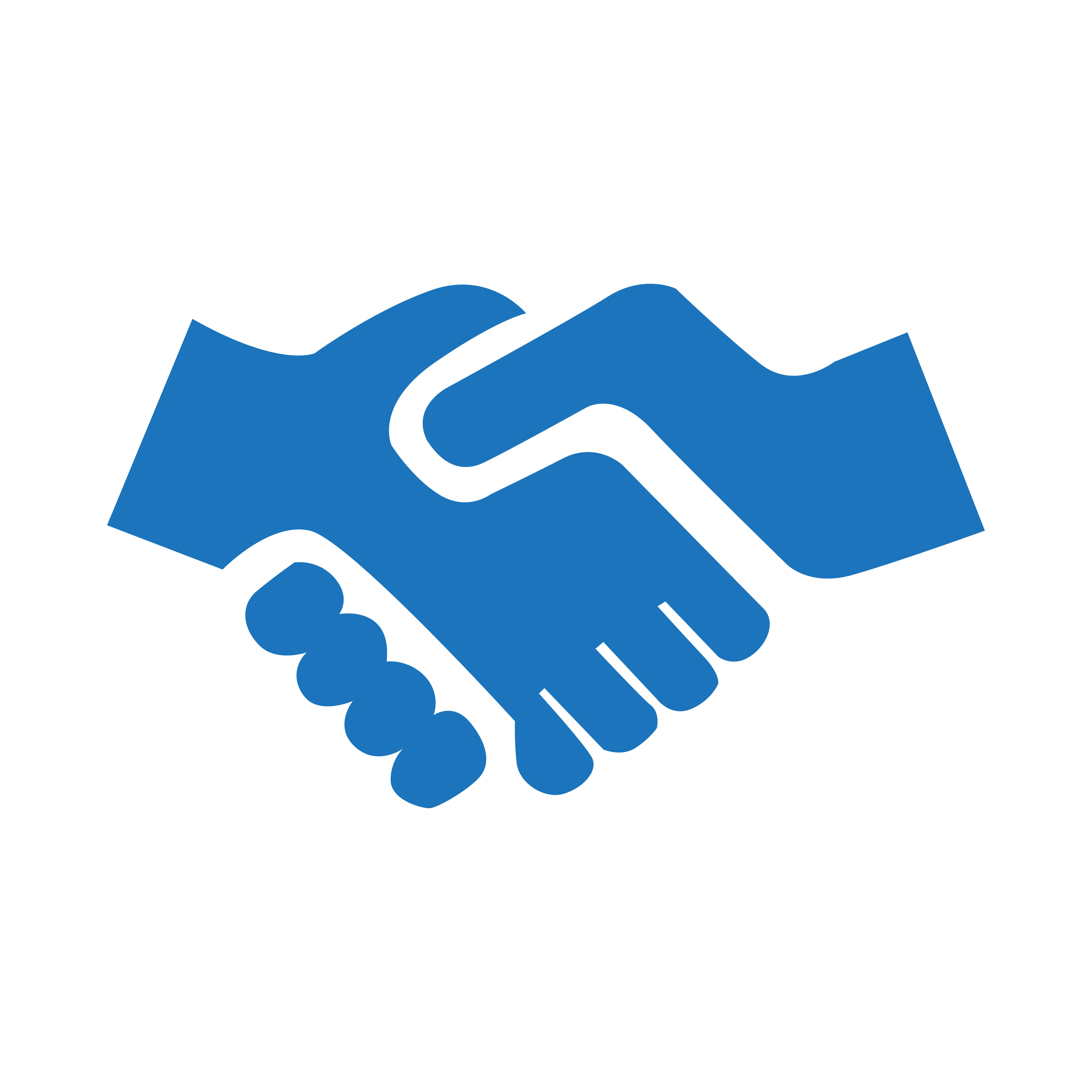 Customer commitment with 100% product guarantee
Our Industry-leading Factory
cartalogix Roll utilizes state-of-the-art slitting and printing processes to produce a vast range of paper roll products..
Slitting & Printing Machines
Your Trusted Paper Roll Supplier
We stand out among so many suppliers for these reasons:
We always source the best quality raw materials and stay fully stocked with an extensive range of thermal papers.
Quality is our biggest concern. We maintain quality control in each step and inspect every finished product.
We have 20 years of manufacturing experience, combined with cutting edge, state of the art equipment. Our products are of the highest possible quality standards.
With our stock of raw materials, and having full control over our in-house production, we're able to fulfill your order quickly, exactly the way you want it.
Made in China, Shipping Worldwide.
Our global network reaches customers in the Middle Eastern, European, African, Asian, and American markets, and we continue to further expand our sales network as thermal paper is used every day in supermarkets, gas stations, shopping malls, restaurants, etc. Worldwide, the market potential is indescribably vast.
When you join our distribution network, you will benefit from our quality products and low prices which are unattainable by global suppliers. We will continue to support you with technical assistance, prompt, reliable delivery and extremely favorable financial terms. Also, by meeting specific requirements, you may have exclusive sales rights in your respective market.
Join the distribution network >>